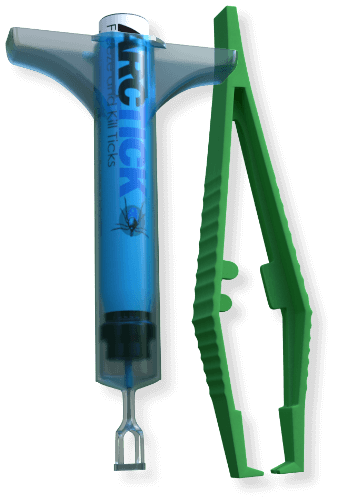 ArcTick is a non-toxic spray that rapidly freezes and kills ticks before removal. Using ArcTick to freeze ticks fights the transfer of diseases. It's environmentally friendly and safe for pets and people.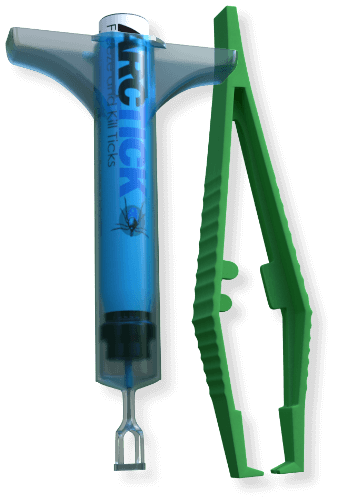 Freezes tick with
cold burst.
Extractor tool for removal of dead tick.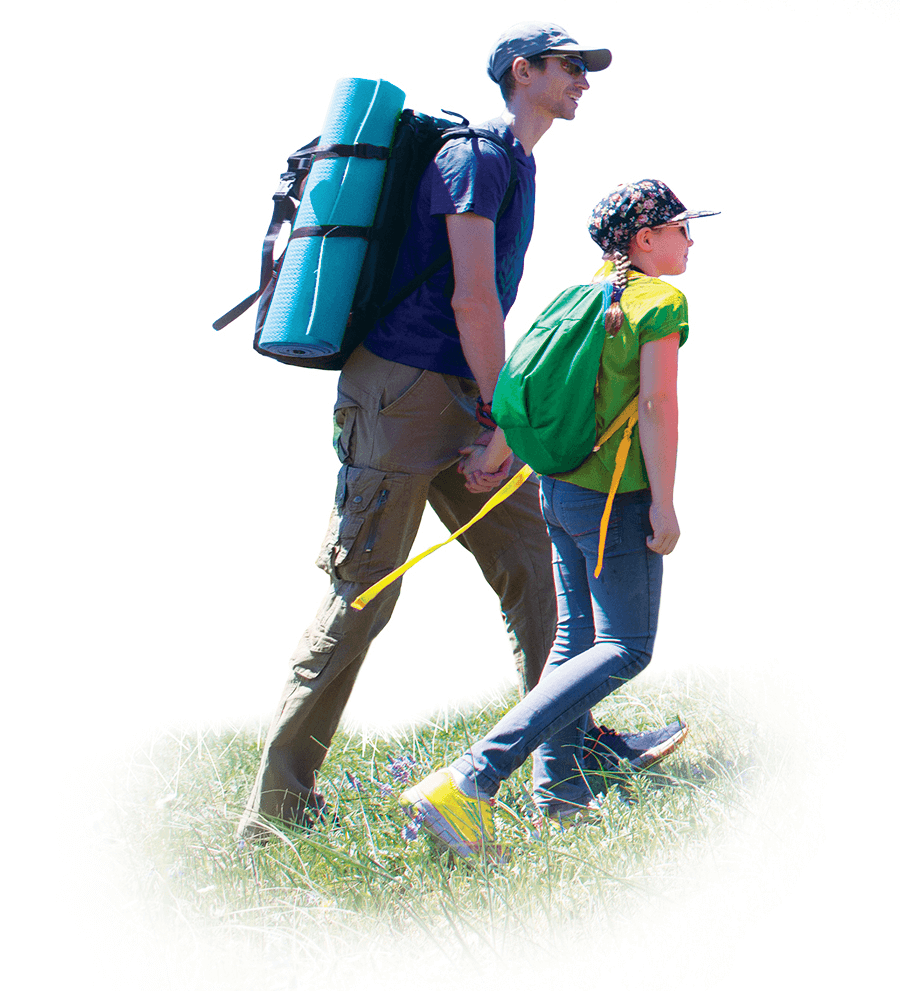 FREEZING THE TICK BEFORE REMOVAL HELPS PREVENT THE RELEASE OF TOXINS WHEN REMOVING. KEEPING YOU, YOUR PETS AND YOUR FAMILY SAFER AND HEALTHIER!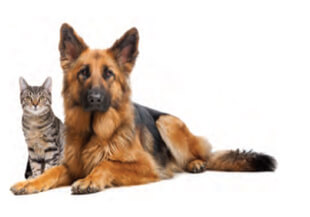 The perfect companion to hikers, golfers or anyone who enjoys the great outdoors!